WORLD CHAMPION COWDOG


Don't Be Afraid To Trust God --- Be Afraid Not To !!!

"Whosoever shall call on the name of the Lord shall be saved"

Acts 2:21

JESUS IS LORD
Sorry no puppies available at this time


Click Here For Previous Puppy Pictures
Head N' Heels "Katie" Our Pride And Joy

Heer Is Head 'N Heels "Kate" Turning Cows @ 7 Months Old

Daughter Of Head 'N Heels "Jill" And "World Champion" Head 'N Heels "Mack"

"Rascal"

Grandson of "Head 'N Heels Mack"

"Git 'r done" Dally Back to the Pen

( Owned By Bubby Thompson )
IN Memory OF
Head 'N Heels "Meg"
1/17/98 - 9/25/06
Mickey and Bettie
Thibodeaux
A great cowdog that gave her all. Our lives will be forever filled by her love and dedication. Winner of many awards.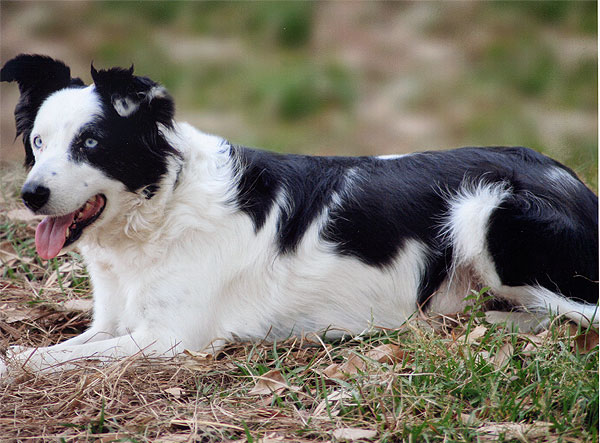 "Our Foundation Female" "Meg"
( Mother Of Our World Champion Cowdog Mack )
Head 'N Heels Border Collies has reached new levels in their herding abilities. Shown here is the Thompsons Border Collie Head 'N Heels "Koda" herding the new breed of flying sheep.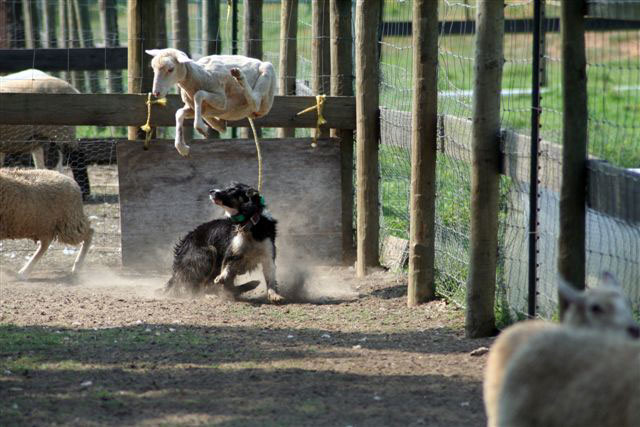 Head 'N Heels Koda

Go Ahead And Make My Day!

Koda Is Owned By The Thompson Family

Koda Is Out Of Head 'N Heels Kit Sired By Rocking G Spurs

Head 'N Heels Jill, Kit and Meg

Three Generations
Rocking G Kennels

USBCHA Cattledog

United States Border Collie Handler Association